We Present Financial Offers to Consumers with Real Credit Needs!
Search & Connect with Offers Below: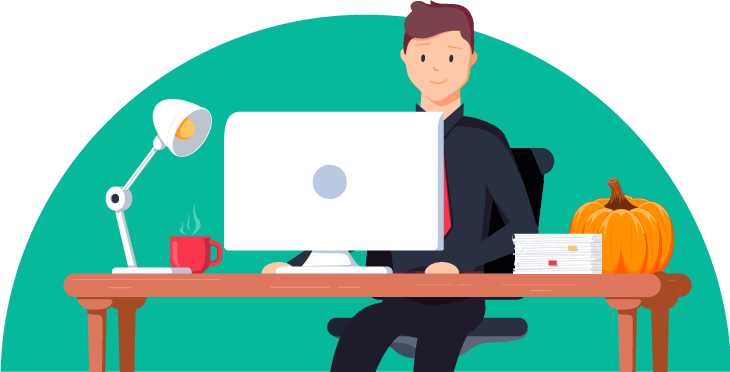 We are NOT a lender; we are a marketing company that introduces you to offers of third-party lenders or other financial institutions who may be able to meet your credit needs. We do not charge you for introductions, but we may receive a commission from the lender or other financial institution. All terms of the loan or financial product, including underwriting criteria, interest rates, and repayment terms, are provider-specific. You should read the terms carefully before taking out a loan or buying a financial product.